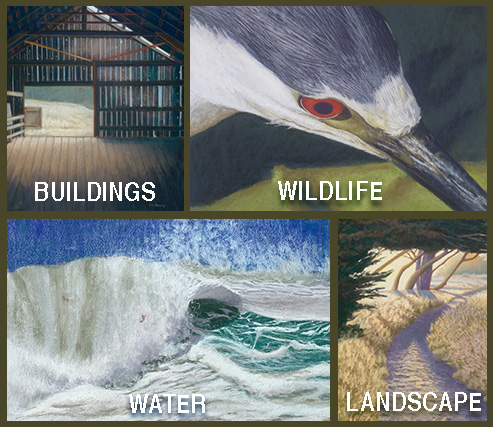 The Fine Art of Being Present
The world of nature is an immeasurable resource and a healing sanctuary. It conveys immensity, power, impermanence, and re-connection to our true spiritual nature of wakefulness, spaciousness, and clarity. The fine art of being present to this nature is the guiding principle of my art. This presence is a gift that is available to anyone who slows down enough to pay attention. I hope these paintings evoke a state of peace, stillness, and equanimity.
All images in the gallery are available in the sizes listed. For additional sizes not listed or questions about prints, please contact the artist.